---
---
Pastor Haley has served at Riverside Baptist Church as Senior Pastor since 2001.
He was born June 29, 1967 in Ft. Belvoire, VA to Thomas and Sarita Haley. His father served in the U.S. Army for over 20 years. During that time they moved to places like Tokyo, Japan; Venice, Italy; Dugway Proving Grounds, Utah; Colorado Springs, Colorado.
Pastor Haley was born again in Sept. of 1981 at the Cornerstone Baptist Church of Colorado Springs, Colorado under the preaching of Dr. Dean Miller. After his conversion, Pastor Haley attended and graduated from Cornerstone Baptist Academy in 1985. He went to Hyles-Anderson College and then transferred to Colorado Baptist College where he graduated with a B.A. degree in 1990. He received an Honorary Doctorate from Texas Baptist College.
During his Senior Year he married Teresa Pruitt in November 3rd, 1989. They have 4 children all serving the Lord.
Pastor Haley is a faithful pastor, soulwinner, husband,  and father. He leads by example and gives his life to serve the Lord at  R.B.C.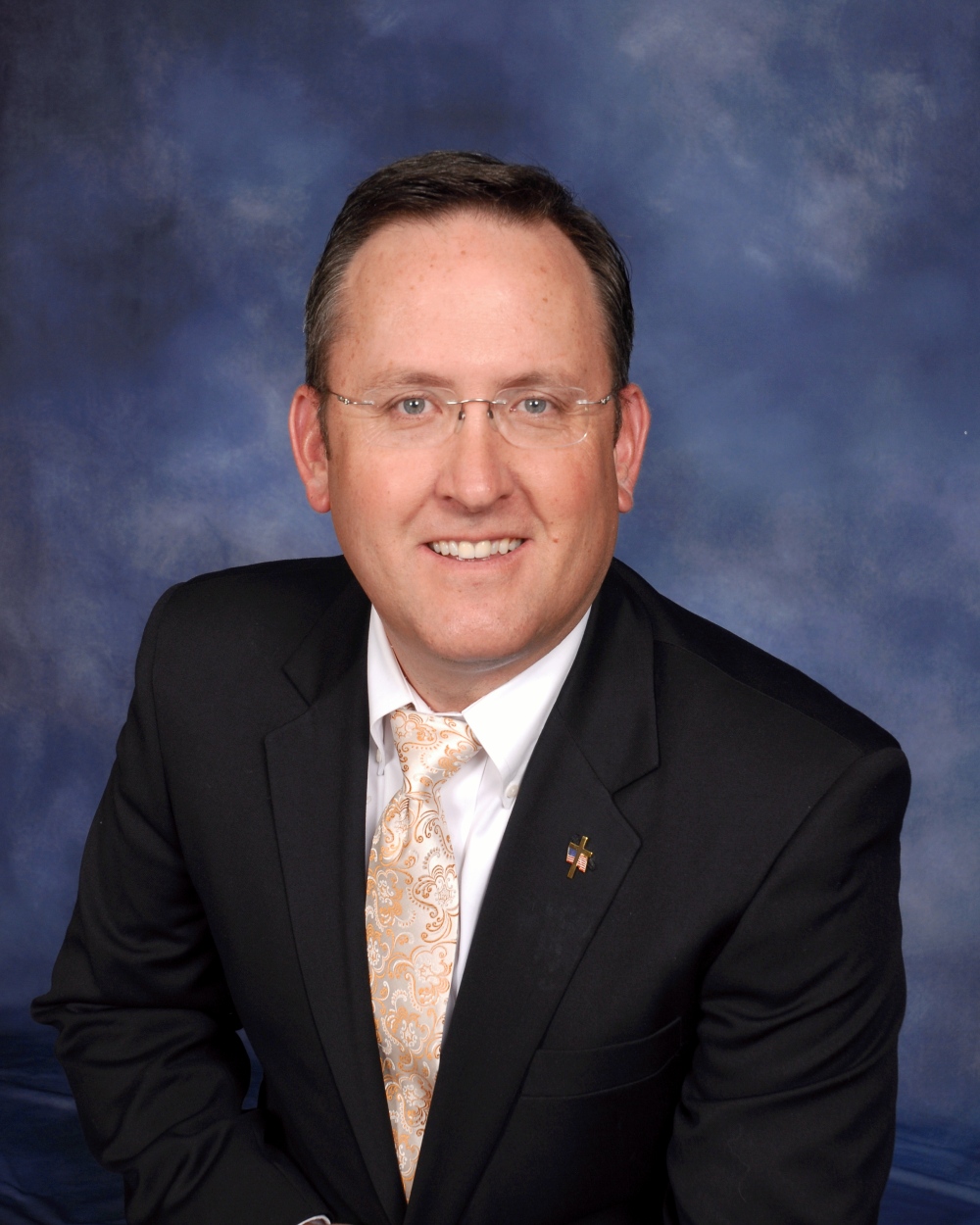 Pastor Haley and his wife Teresa have been married for 26 years. They love serving the Lord together! Life is never dull at the Haley home. Their joy is their 4 children and now their grandchildren. God sure is good! May you know the joy of a Godly, loving marriage.